Back to the list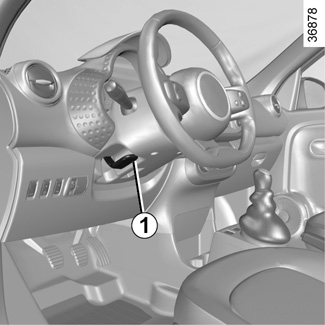 Power Assisted Steering
Never drive with an inadequately charged battery.
Variable power assisted steering
The variable power assisted steering system is equipped with an electronic control system which alters the level of assistance to suit the vehicle speed.
Steering is made easier when manoeuvring (for added comfort) while the force needed to steer increases progressively as the speed rises (for enhanced safety at high speeds).
Never leave the steering wheel at full lock while stationary.