Back to the list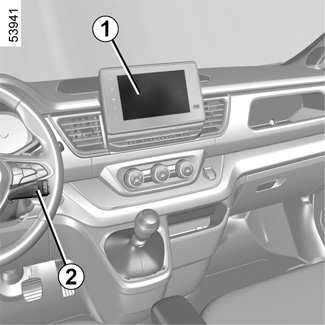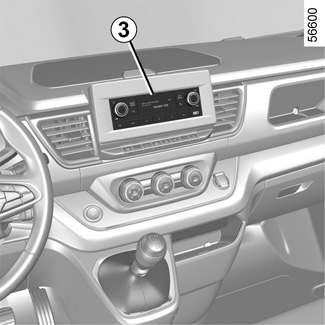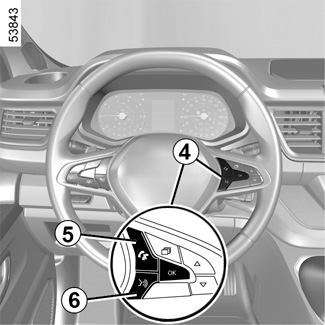 The presence and location of this equipment depends on the vehicle's multimedia equipment.
1 Multimedia touchscreen.
2 Steering column control.
3 Radio.
Radio 3
Steering wheel controls 4
On those vehicles equipped, you can use the hands-free telephone controls 5 and voice recognition 6.
To operate this equipment: please refer to the driver's handbook.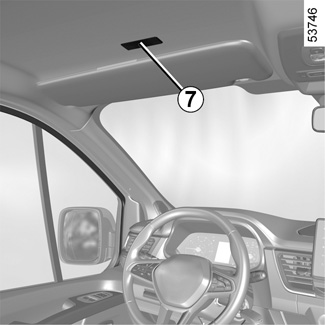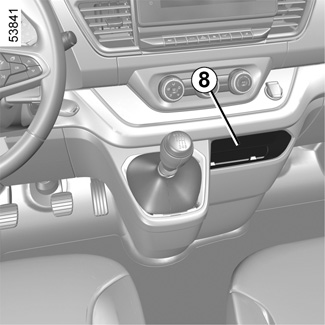 Microphone 7
Induction charger 8
(depending on the vehicle)
Using the telephone
We remind you of the need to conform to the legislation in force concerning the use of such equipment.